Helps promote healthier, younger looking skin and instantly soothes tired achy muscles
The advantages of CNAIER electric Bath cleansing brush:
Deep cleaning & Long Handle: The electric body cleansing brush is made of safe ABS material with 4 high-quality brush heads, which thoroughly cleans the skin surface and effectively removes body keratin. Long handle design makes it a perfect gift, especially for the kids, the old and pregnant women.
Perfect for all skin types: Whether you are a sensitive skin or a mixed skin, this facial cleansing brush will not harm your skin, you can use it with confidence.
Folded & Portable: The bath washing device can be folded, which makes it portable. You can take it with you to the bathroom, on vacation or business trips.
Easily operated & waterproof: with IPX6 waterproof, you can have a full spa-quality skin care regimen in the bath or shower. With the two-speed adjustment motor----Low speed for gentle cleaning or sensitive skin. High speed for deep cleaning or oily skin.
4 Brush Heads: The electric facial cleansing brush is thoughtfully equipped with 4 different brush heads for massage & cleansing.
body cleansing + hard cell remover, long handle makes reaching your back and lower legs easier
Give yourself a relaxing massage or pedicure treatment, Easy to turn your shower into an amazing SPA experience
Package includes:
1* Face Cleaner Device
4* Brush Head
1* Manual
1* Gift Box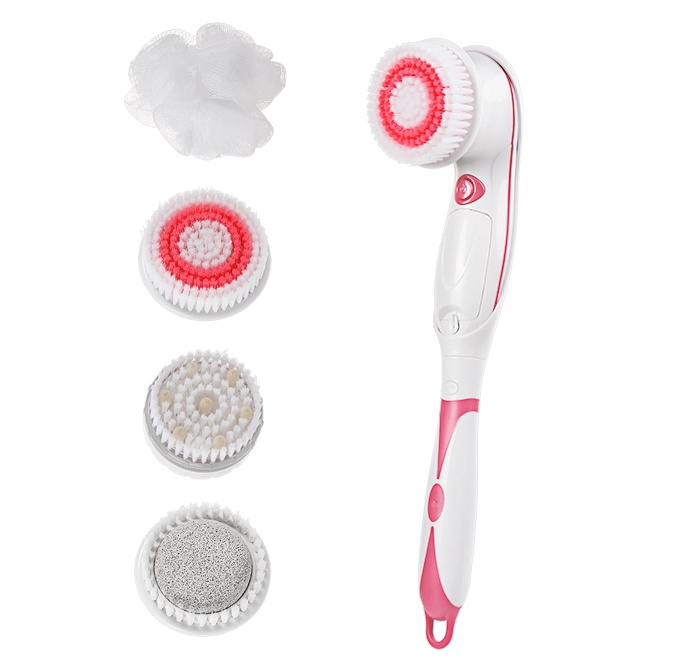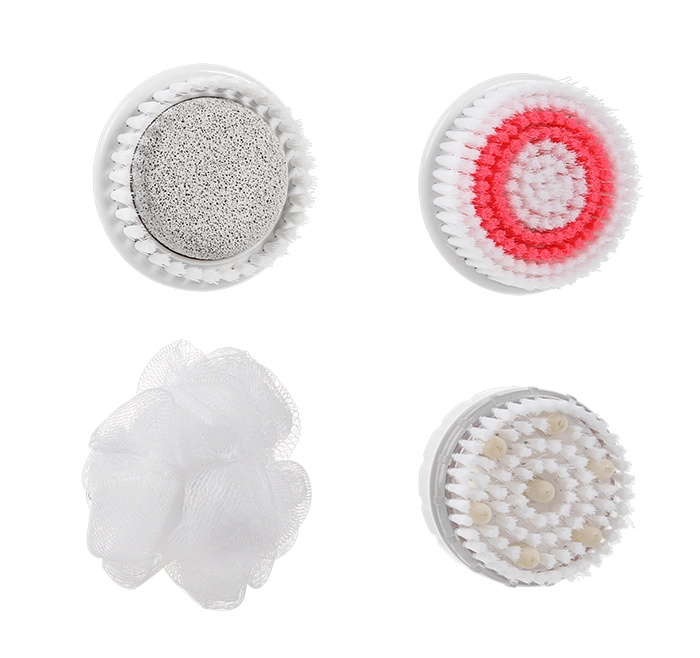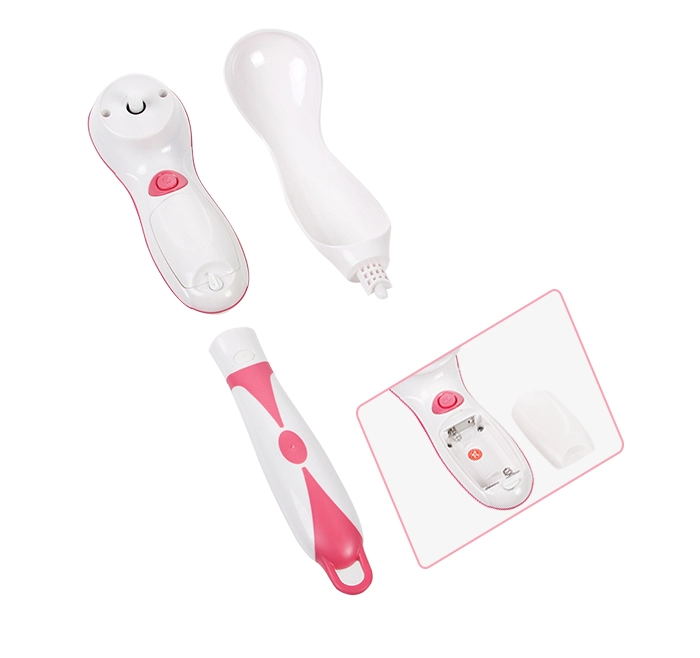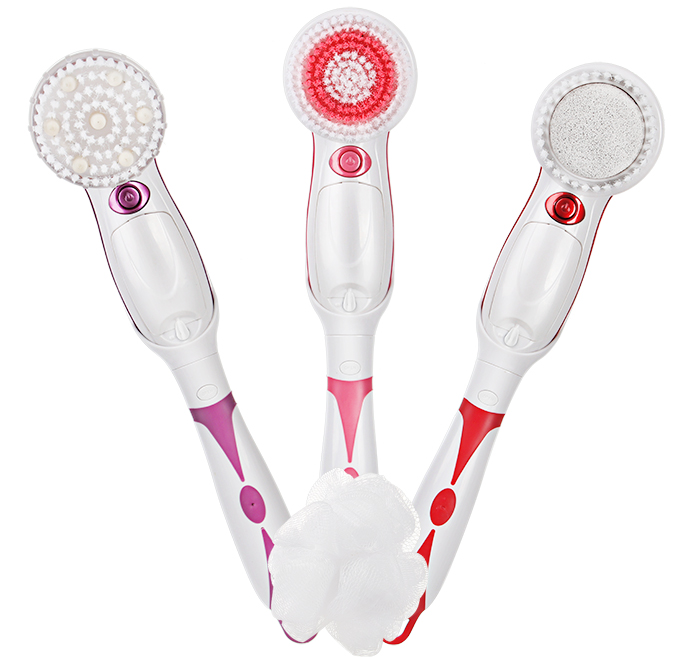 Function
1. 360° rotating face and body brush to gently remove dirt and impurities.
2. Helps to clean the back, legs, knees and feet when taking a shower or shower.
3. Adjustable speed, custom skin care program.
4. Retractable bathtub handle for easy assembly, easy to use and store.