CNAIER is designed to remove the toughest calluses, yet it lightweight, portable and extremely easy and safe to use on both wet and dry skin - just move it back and forth around the target area, and the polishing plate is going to do the work for you.
POWERFUL MOTOR is just one of the features that make Wonder Pedi the most efficient Electric Foot File on the market. It becomes critical as other foot files cannot handle the job and slow down whenever a little pressure is applied. CNAIER is a conceptually different Foot File because its polishing plate rotates in the same plane with your skin surface. Moving the device back and forth around the target area will cut the calluses layer by layer without a need for too much pressure although applying little pressure will automatically increase the power and vice versa. Please note, using too much pressure will stop the foot file - it's designed this way to prevent accidental damage to your skin.
METAL POLISHING PLATE does much better job cutting calluses than a coarse roller, period.
LESS-MESS SILICONE CAP is going to prevent your dead skin from flying all over the floor when using CNAIER Callus Remover. It's designed to collect removed skin particles into a special Debris Container located behind the polishing plate. If you have owned other Electric Foot Files before, you probably had to clean up after every time you had used them. With CNAIER, all you need to do is remove and empty the container after exfoliation.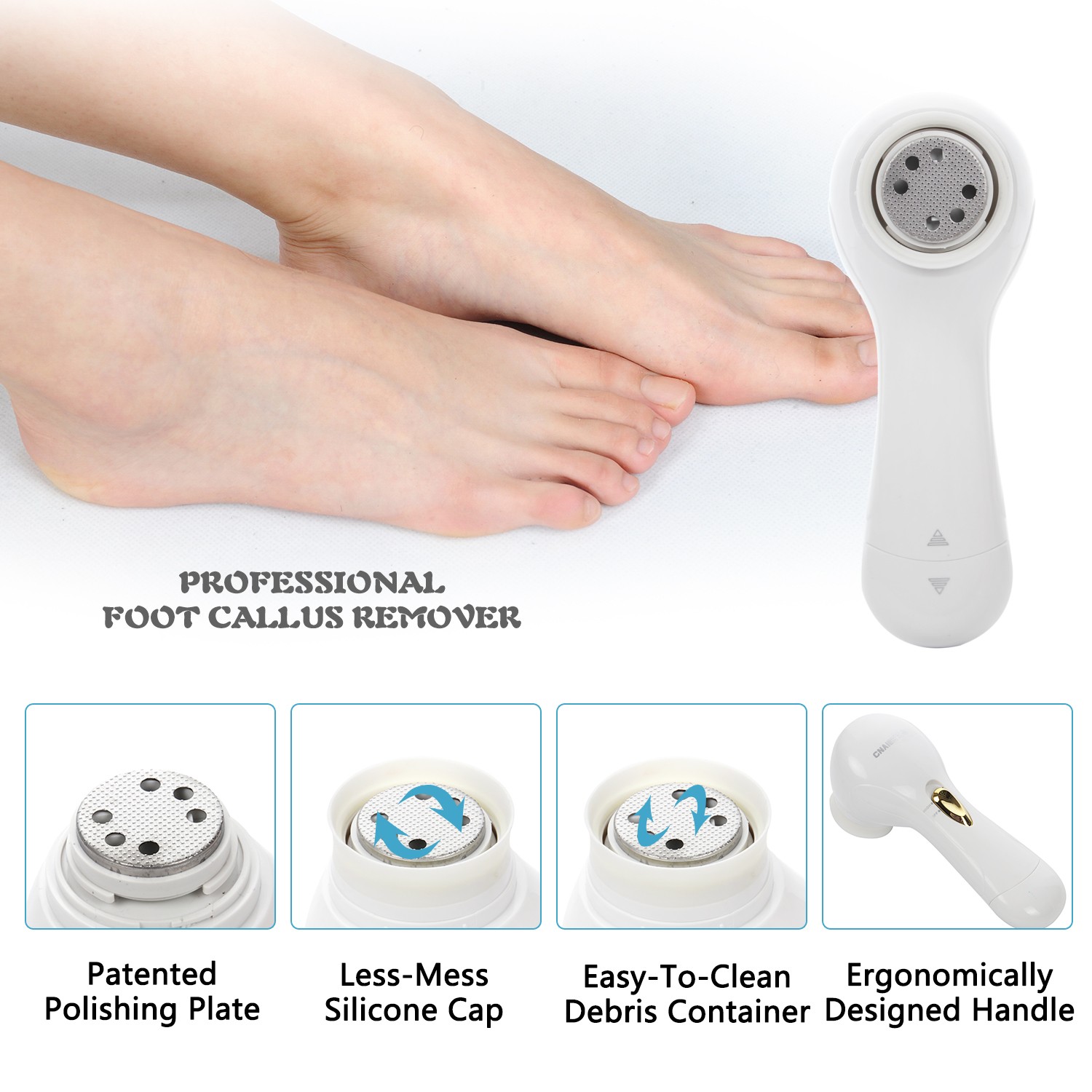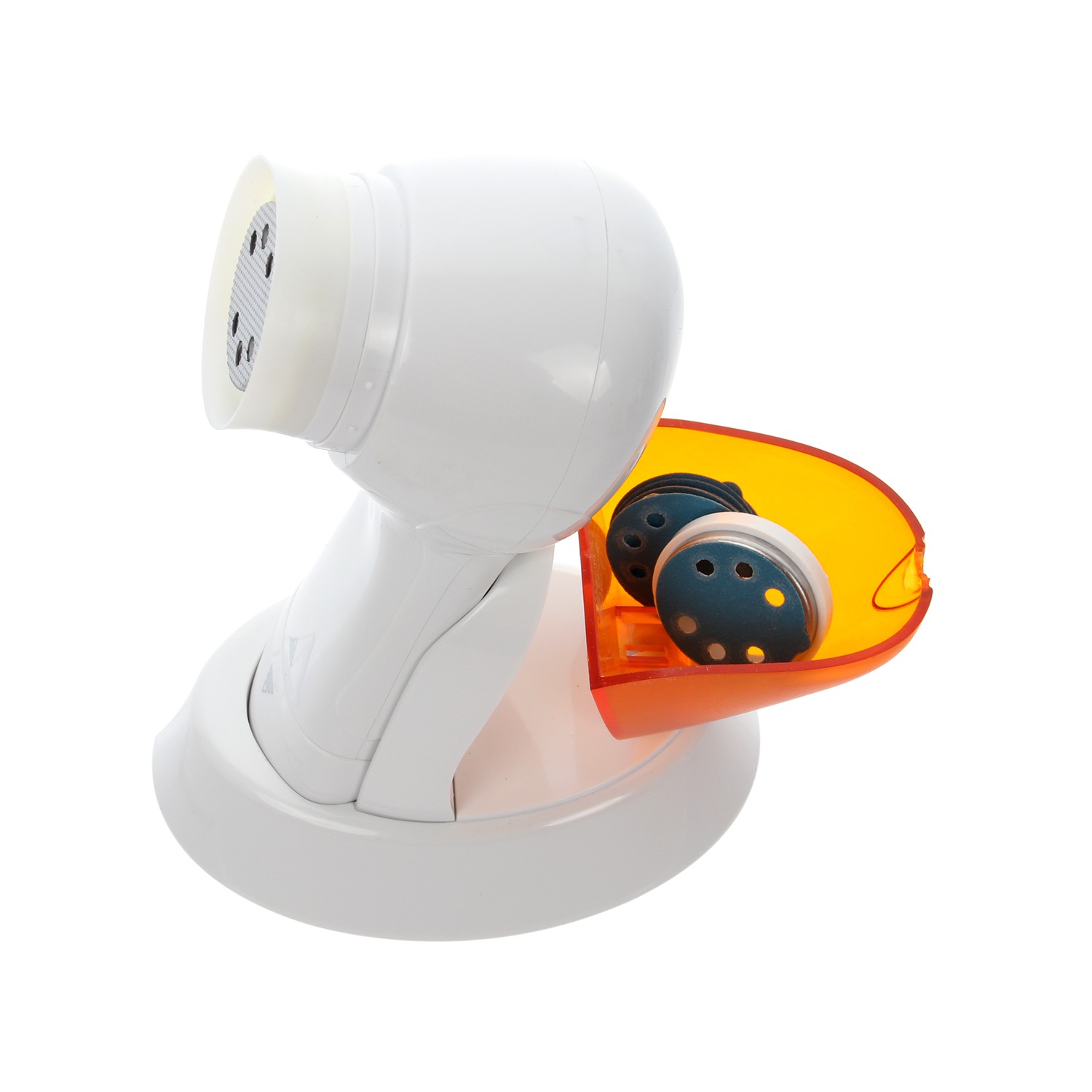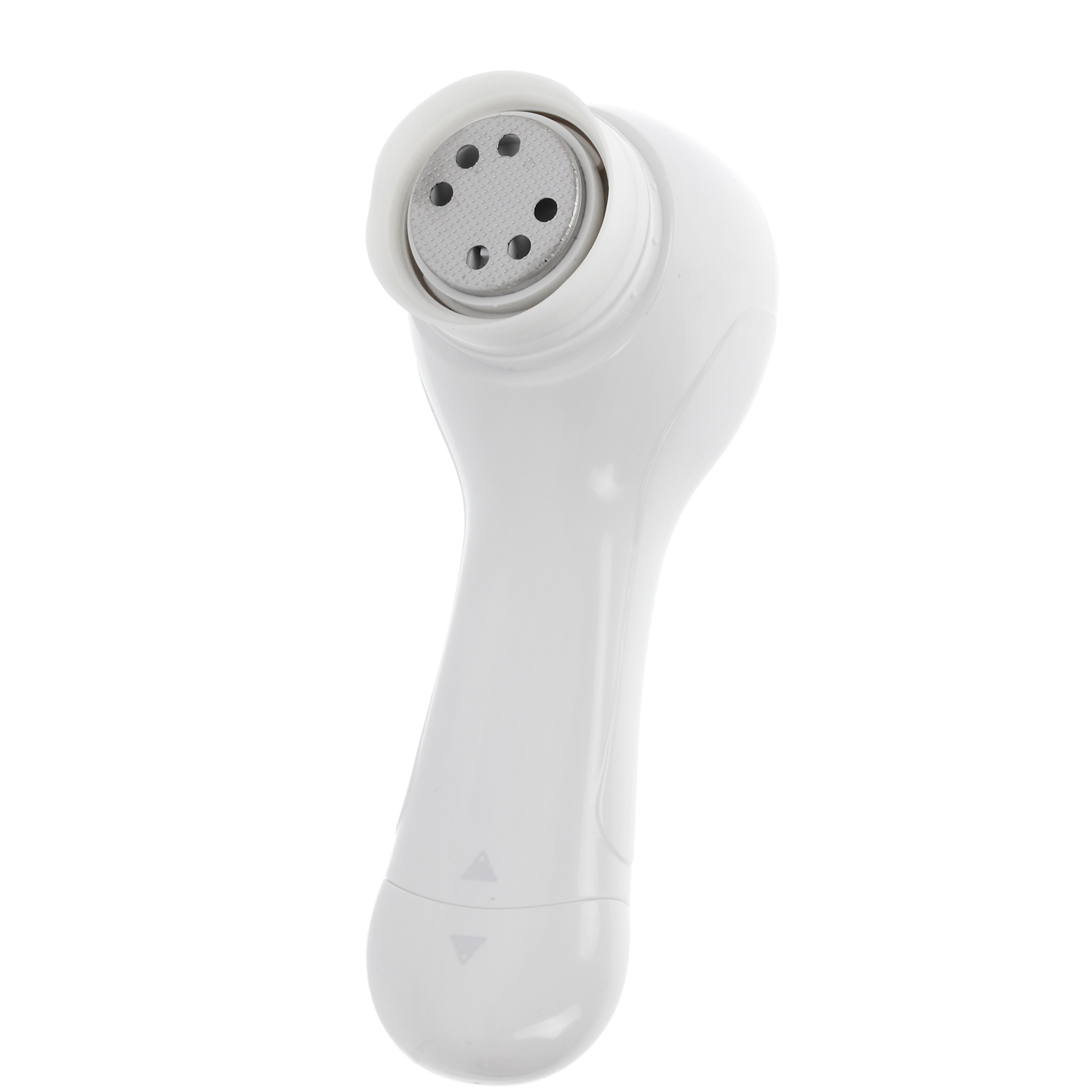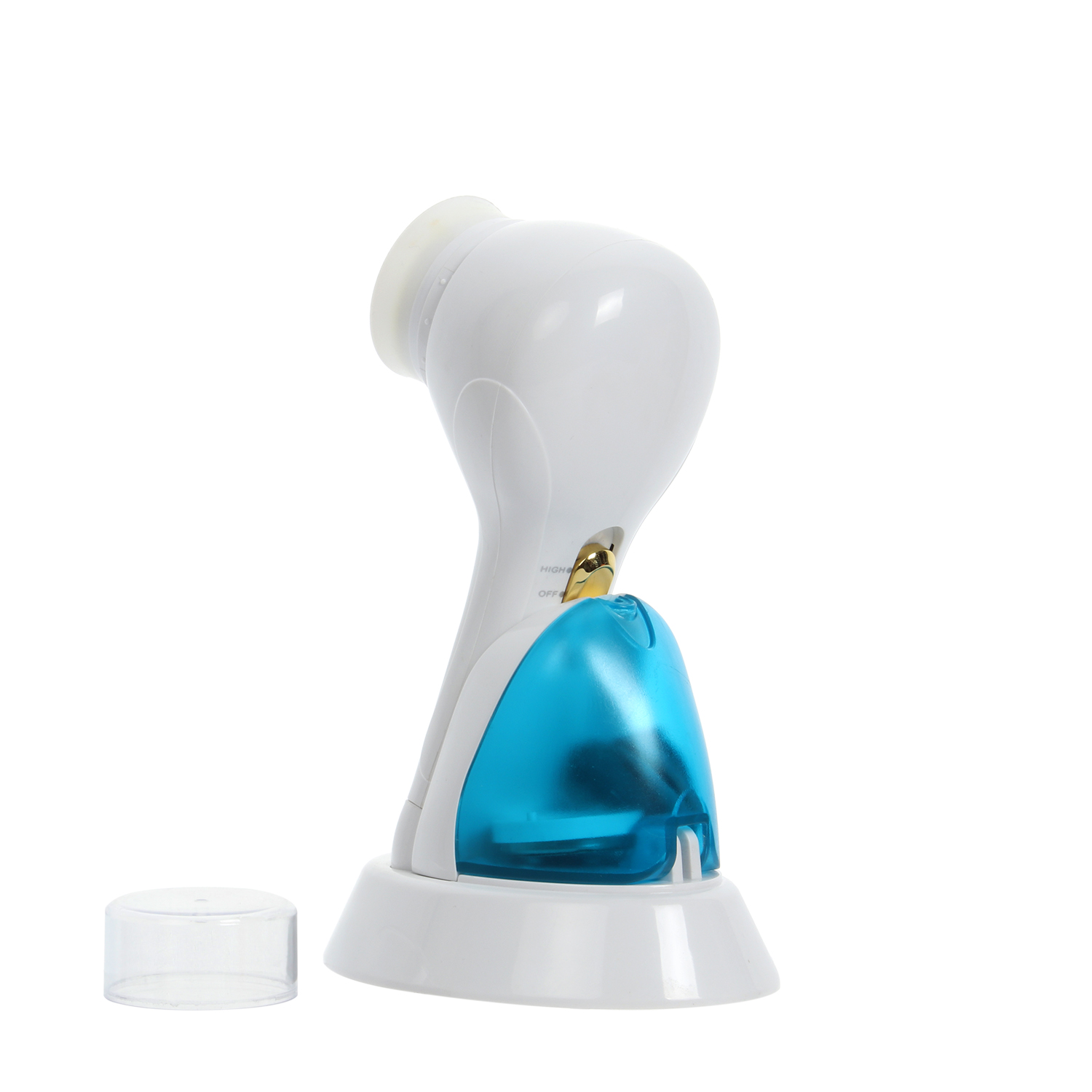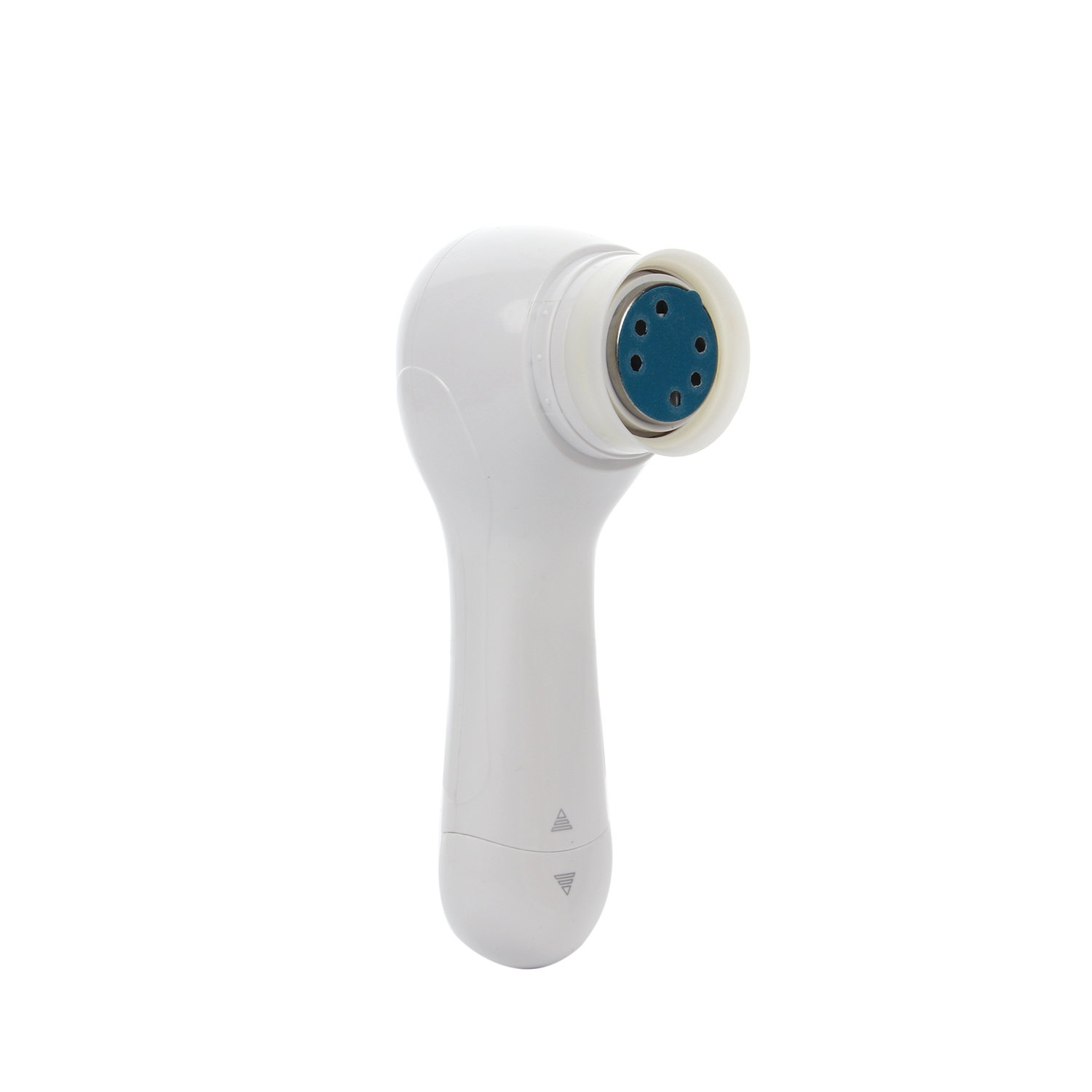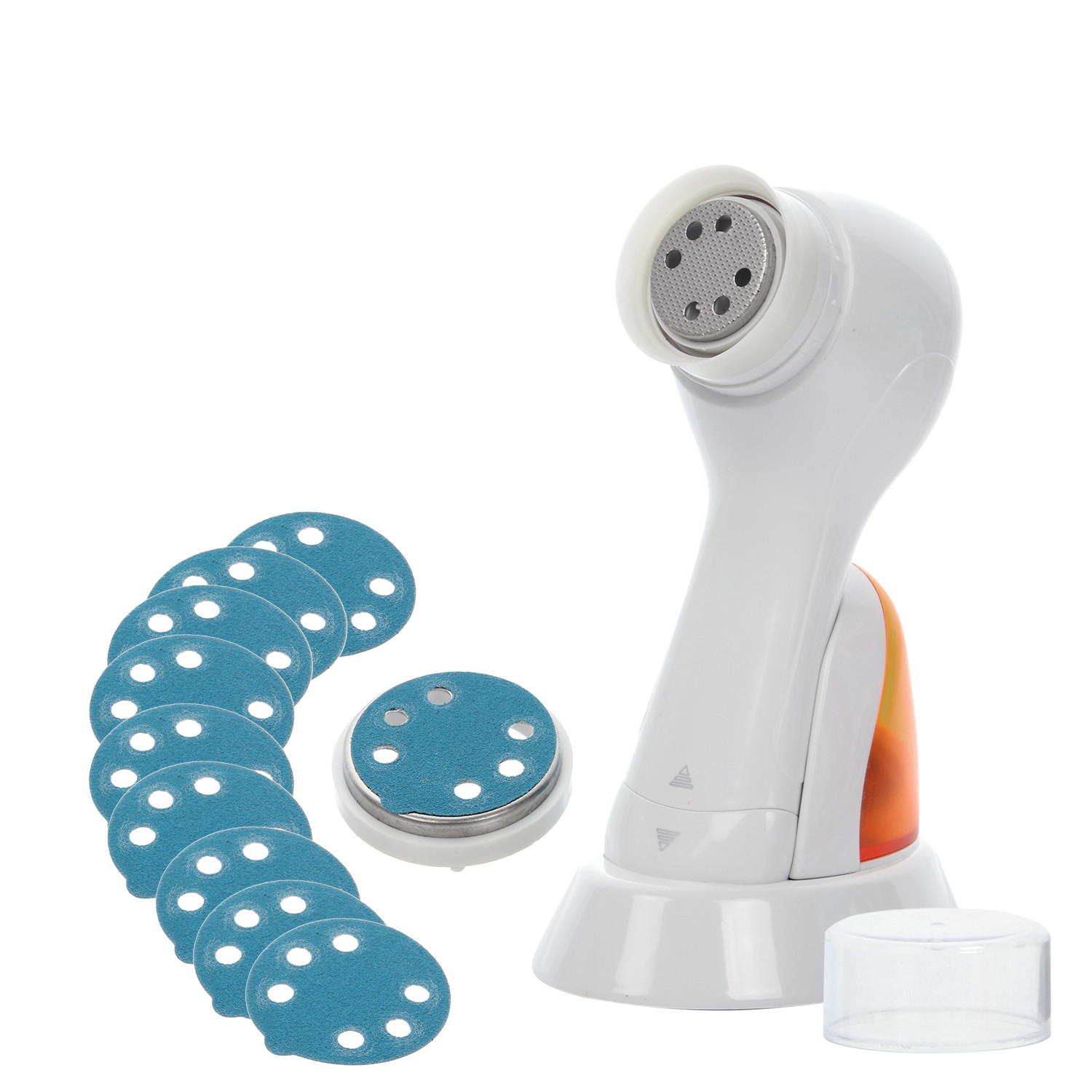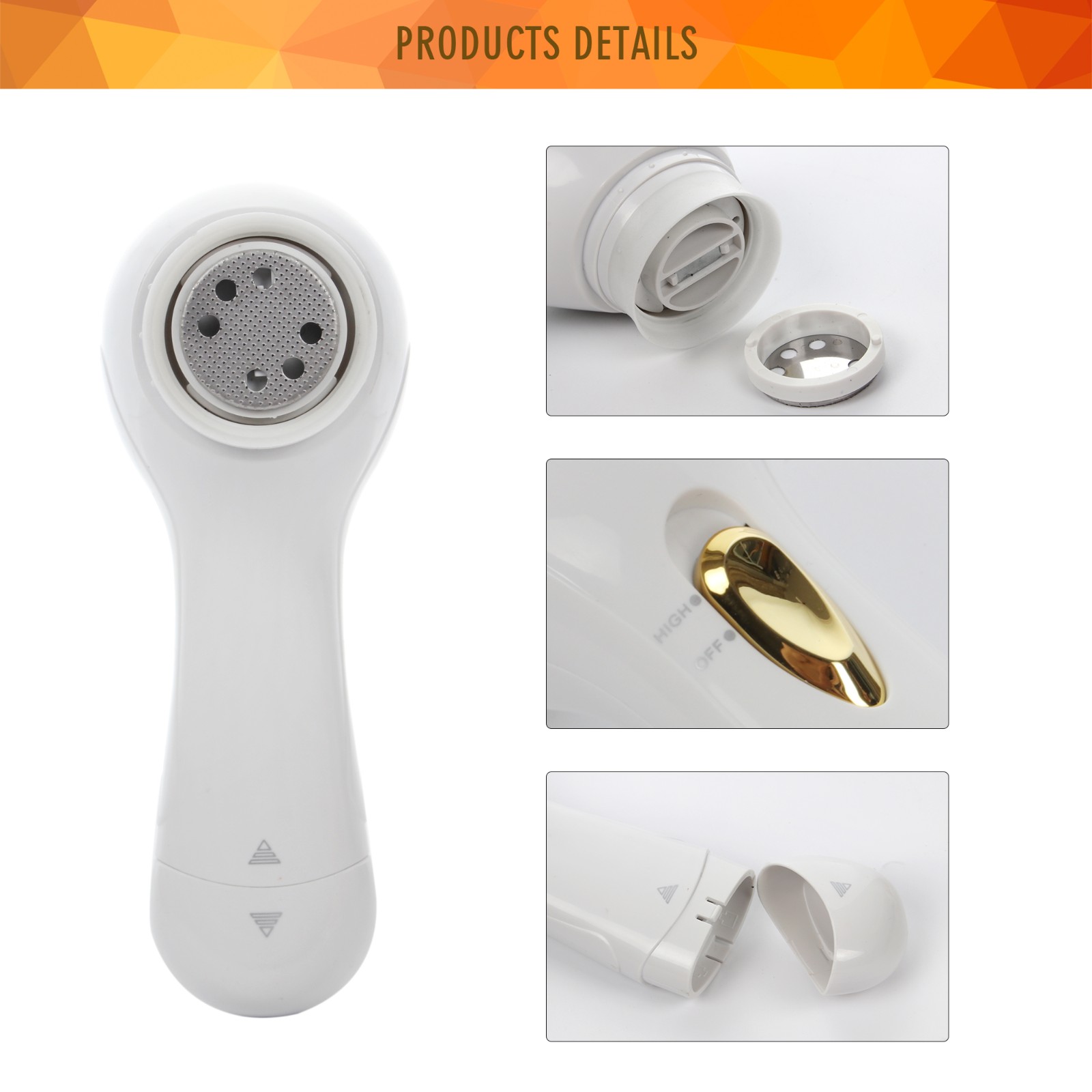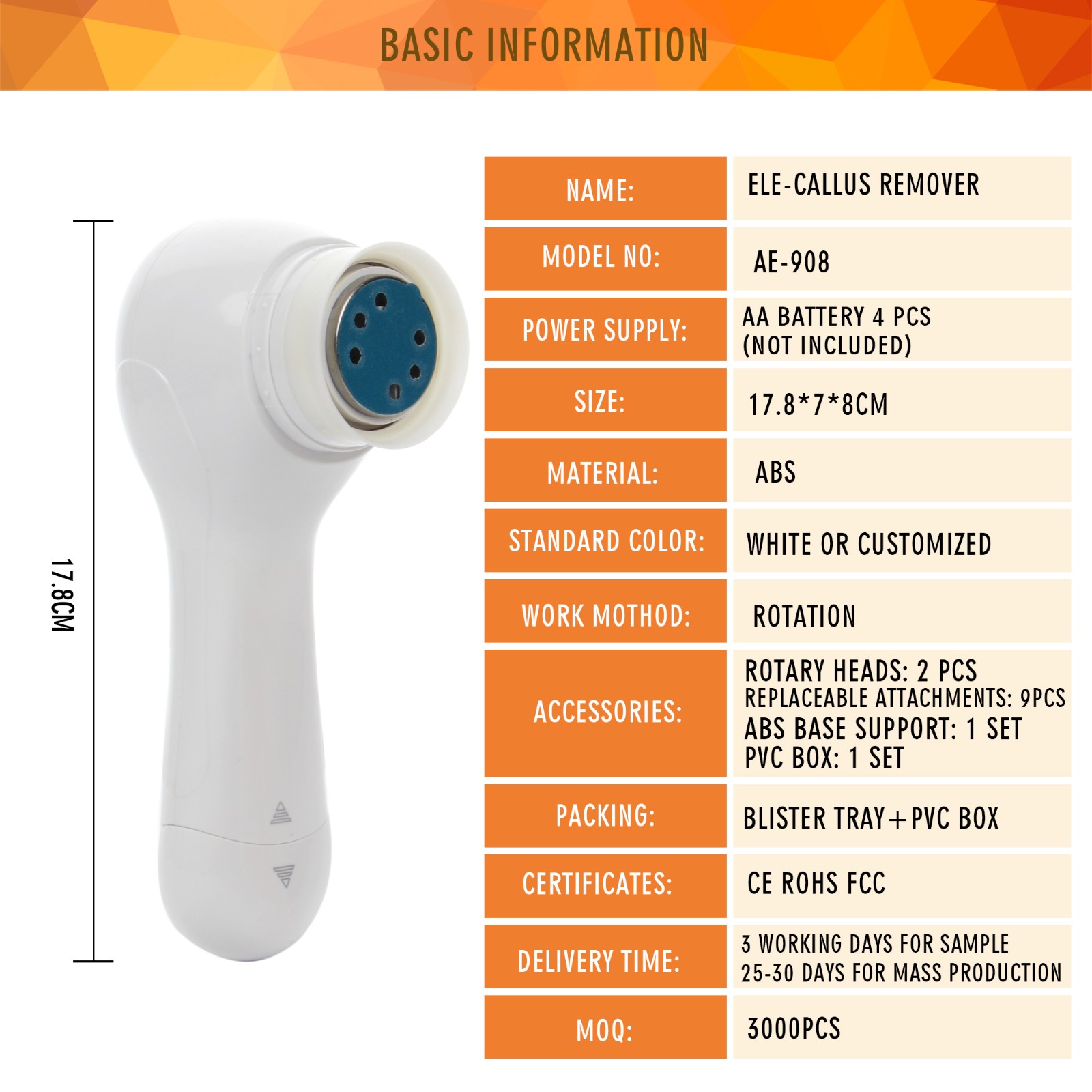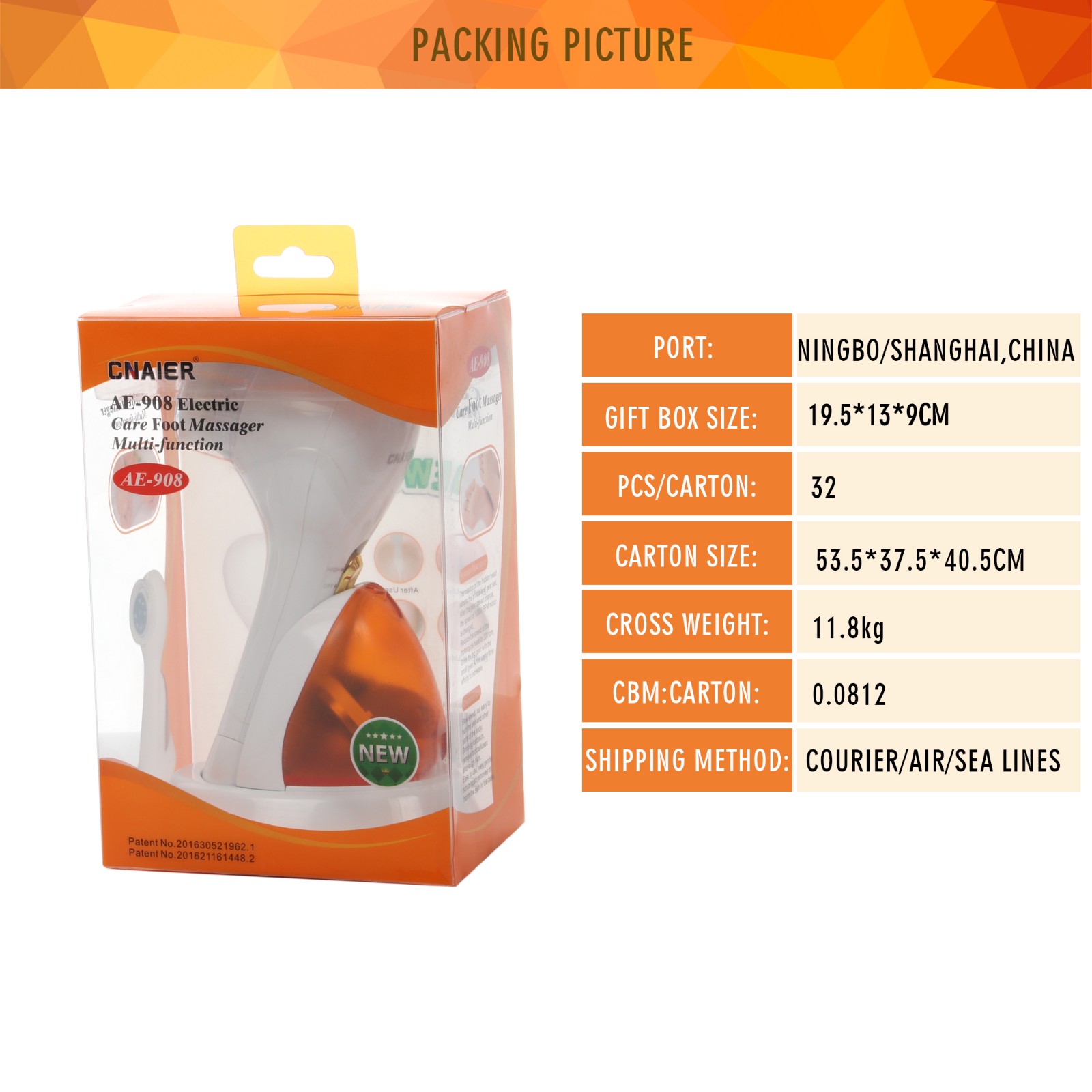 POWER SUPPLY: AA BATTERY 4PCS (NOT IN INCLUDED)

SIZE: 17.8*7*8CM
MATERIAL: ABS
STANDARD COLOR: WHITE OR CUSTOMIZED
WORK MOTHOD: ROTATION
ACCESSORIES: ACCESSORIES HEADS: 2 PCS; REPLACEABLE ATTACHMENTS: 9PCS; ABS BASE SUPPORT: 1 SET; PVC BOX: 1 SET
PACKING: BLISTER TRAY+COLORFUL BOX
CERTIFICATES: CE ROHS FCC
DELIVERY TIME: 3 WORKING DAYS FOR SAMPLE, 25-30 DAYS FOR MASS PRODUCTION